About Us
Mission
Max Bridge Solutions (MBS), right from its inception, has established a few mission statements, which have become the base of all our methods of project handling and norms of customer relationship.
To uphold sense of responsibility, punctuality and time management
To promote the spirit of humanity, positivity, mutual help, understanding and cooperation
To face and overcome toughest of challenges with positive thinking
To work as a team with streamlined coordination
To give maximum effort toward client satisfaction and retention by efficient communication and best-shore delivery model
To keep ourselves updated, alert and rejuvenated at all times exploring newer methods of development and provide innovative solution
Vision
At MBS, we believe that Self-confidence, self-assessment, self-motivation, self-enrichment and self-emulation, are the essential pillars of success. We visualize a more efficient and empowered team with pan-India existence in the near future. The vision of MBS team is:
To become a greater team empowered with efficiency, expertise and experience
To float branches and spawn subsidiaries in important cities
To acquire efficacious and potent client support model with home-grown instruments
To institute effectual multi-language help desks to cater to global clients
To establish and expand strong network of vendors and contractors
To develop training multi-faceted training department for IT entrants
To initiate charitable enterprise for educating meritorious but financially unsound students
Our Team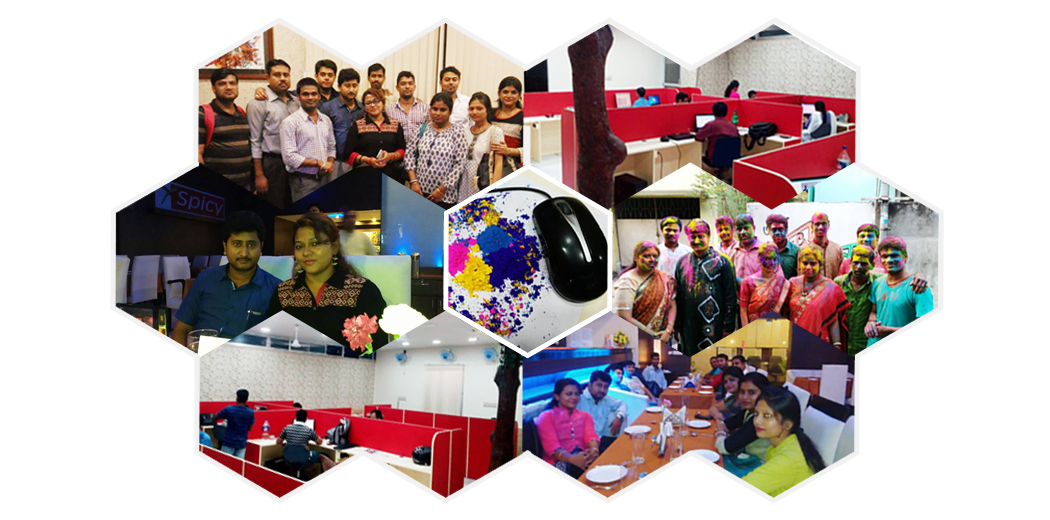 WE CAN HELP BUILD YOUR PROJECT!
TELL US ABOUT YOUR PROJECT